Man Survives 8 Story Fall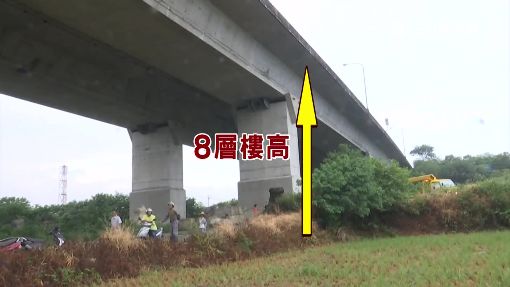 A man miraculously survived after jumping off a freeway bridge the equivalent of an 8 story building. The man landed on muddy ground and was conscious when rescuers arrived. When reporters and police asked him why he jumped off the bridge, the man kept mumbling "I saw the buddha….. I harmed the buddha". The man suffered bone fractures, scratches and bruising.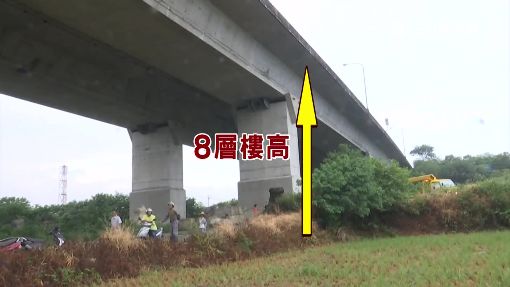 Sources: SETN
Taiwan English News is an independent publication with no corporate funding. Subscribe to Taiwan English News to receive the latest news via email. Advertising queries are welcome. Share, like, comment below, and please, buy me a coffee. I really need it.