Giant 'Catfish Sharks' Found in Temple Pond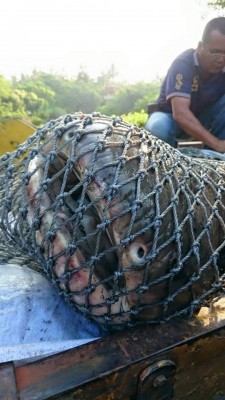 Staff and worshippers at a temple in Kaohsiung had long wondered why the numbers of carp and tilapia in the temple pond were on the decline. The mystery was solved when workers lowered the water level in order to make repairs. Temple staff were surprised to find three huge 'catfish sharks', also known as Genghis Khan fish.
Not actually sharks, but a species of catfish. It is suspected that the fish were probably abandoned aquarium pets that grew to their huge size after being released into the large pond and feeding on the carp and tilapia. Workers attempted to remove the fish, but unfortunately one died in the process. A team of 5 men were not able to lift the fish out of water, so a crane was used to haul the fish out. Temple managers decided to keep one of the fish in the temple moat.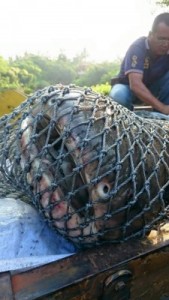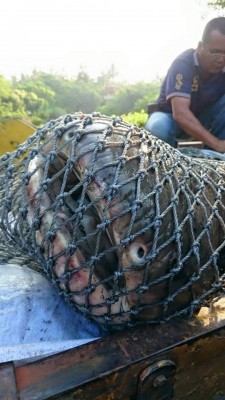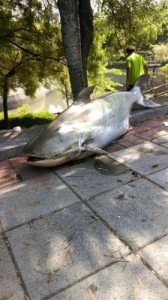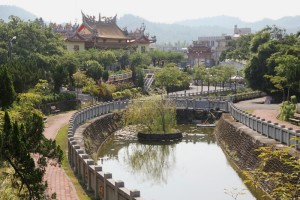 Sources: CTi, Liberty Times Network
Taiwan English News is an independent publication with no corporate funding. Subscribe to Taiwan English News to receive the latest news via email. Advertising queries are welcome. Share, like, comment below, and please, buy me a coffee. I really need it.