8 Injured after Collision on Suhua Highway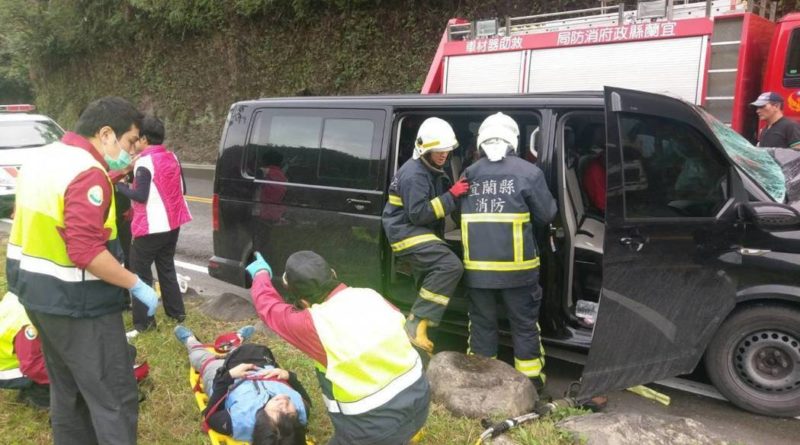 [Picture: Police provided to media]
Eight people suffered non-critical injuries this morning after a 9-seater van was involved in a head-on collision with a truck on the Suhua Highway. All eight injured were treated in hospital, 5 for fractures.
Shortly before 9:30am, a Volkswagon van carrying 3 males and 5 females was traveling south-bound when it crossed the double yellow lines and crashed into a north-bound truck.
Ilan County Fire Bureau dispatched emergency vehicles from Nanao, Suao, Masai, and Luodong to help the injured.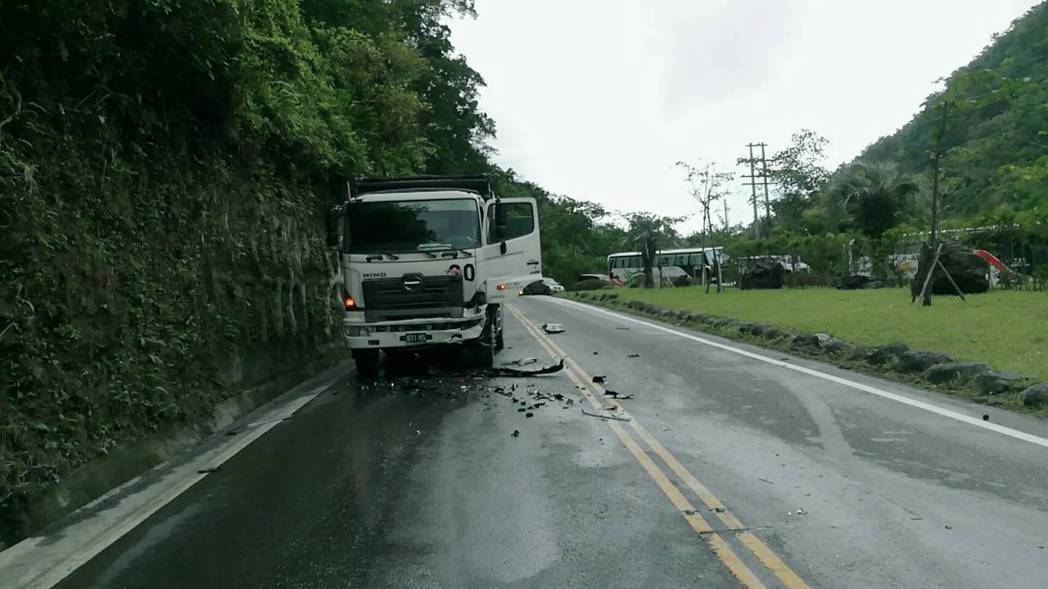 Related Video
Taiwan English News is an independent publication with no corporate funding. Subscribe to Taiwan English News to receive the latest news via email. Advertising queries are welcome. Share, like, comment below, and please, buy me a coffee. I really need it.