Taiwanese man will volunteer helping refugees after application to fight for Ukraine rejected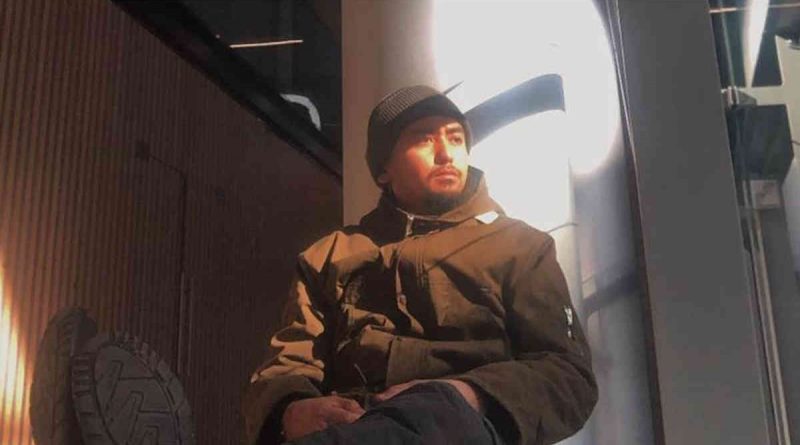 A Taiwanese man said that he plans to do humanitarian work helping Ukrainian refugees in Poland after being informed that his application to join the International Legion of Territorial Defense of Ukraine had been rejected.
Wang Ruiti (王芮緹) went to Finland to apply to join the Ukrainian Foreign Volunteer Army recently. While waiting for his application, Wang traveled to Lithuania by boat and bicycle. After arriving in Lithuania, Wang inquired about his application at the Ukrainian Embassy, but was informed that his application had been rejected.
Wang said in a Facebook post that the embassy informed him that Ukraine is only accepting applications from people who have actual combat experience. While Wang has served in the Taiwan military as military police, he has no actual combat experience. Wang said that the criteria meant there was a slim that Taiwanese would be accepted for the foreign volunteer army because Taiwanese young people have not fought in any wars.
However, Wang said that the Ukrainian embassy staff encouraged him to engage in refugee rescue work, so he will move to Warsaw, the capital of Poland. "Since I can't carry a gun, I will use a knife to cook good Taiwanese food for Ukrainian refugees," Wang wrote.
Taiwan English News is an independent publication with no corporate funding. Subscribe to Taiwan English News to receive the latest news via email. Advertising queries are welcome. Share, like, comment below, and please, buy me a coffee. I really need it.