Taipei Railway Workshop to be Redeveloped as Railway Museum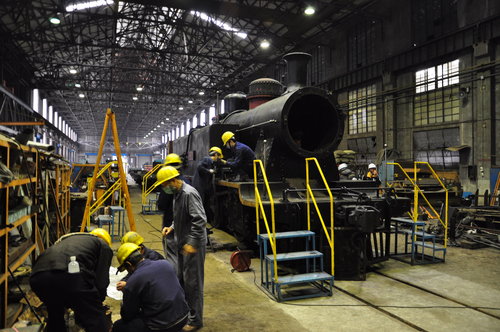 The Culture Bureau and Ministry of Transport signed a memorandum of agreement yesterday to jointly develop a railway heritage museum in the old Taipei Railway Workshop complex.
The Taipei Railway Workshop is a large facility built in 1935 during Taiwan's Japanese colonial era. It has remained unused since it closed down in 2012. Buildings and yards occupy a 16.82 hectare site on Civic Boulevard in Xinyi District. The workshop was declared a national historic site in 2015.
Buildings on the site include a 168-meter-long train assembly shed, and a Japanese bath house where workers could clean up and relax after work.
The Culture Minister and Transport Minister said they hope the site will be open to the public as early as the second half of this year.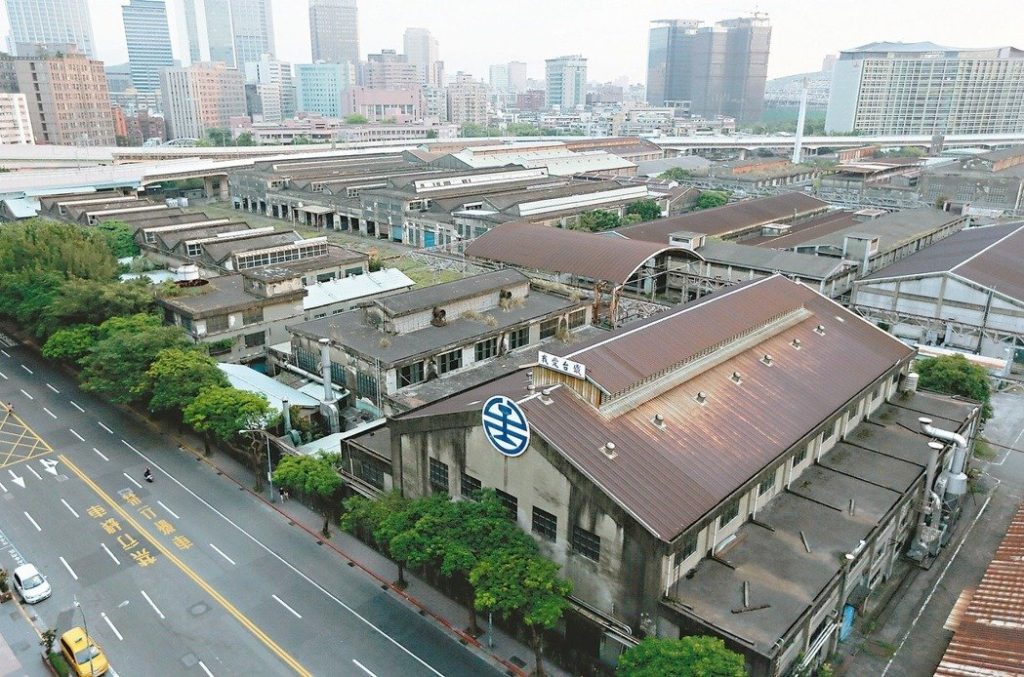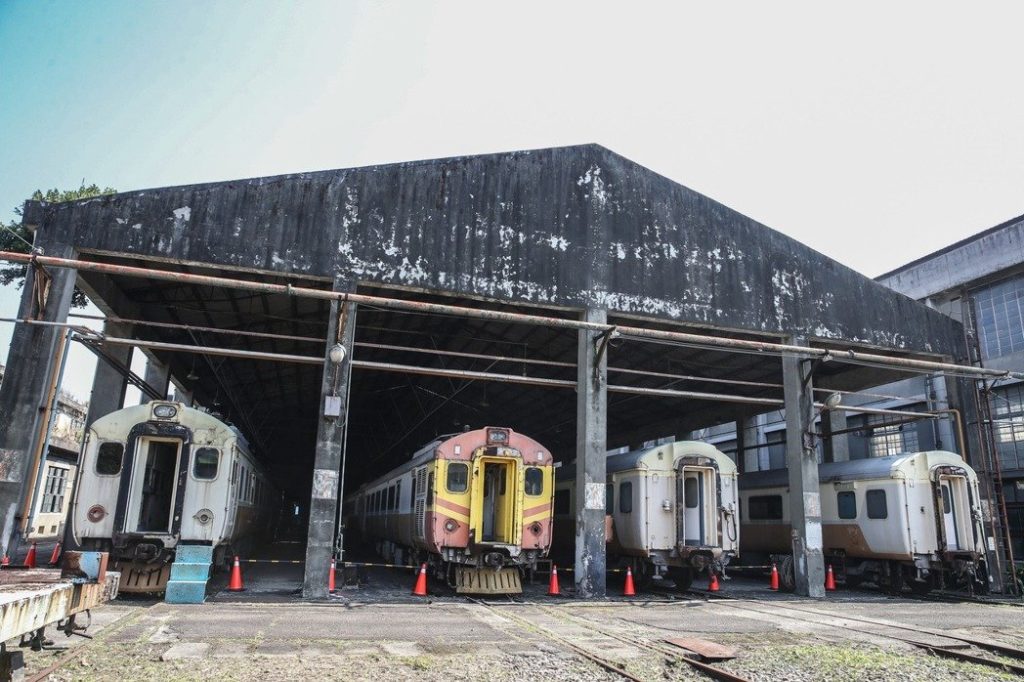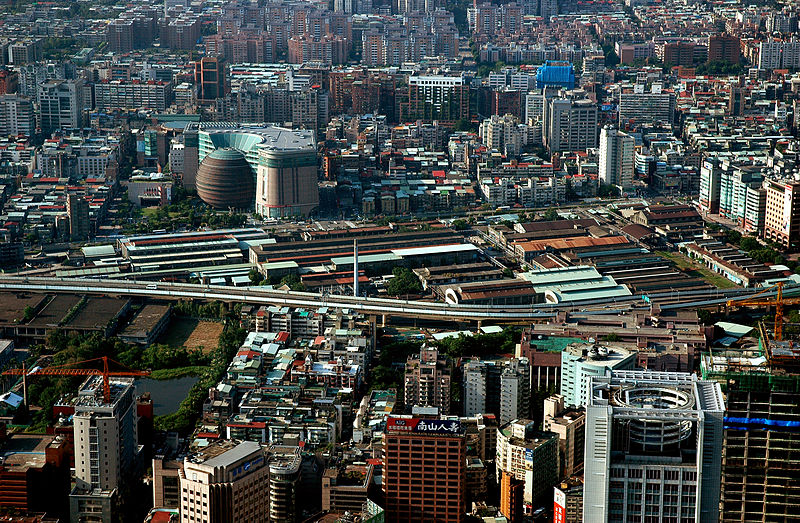 Taiwan English News is an independent publication with no corporate funding. Subscribe to Taiwan English News to receive the latest news via email. Advertising queries are welcome. Share, like, comment below, and please, buy me a coffee. I really need it.