Man Attempts Suicide by Bus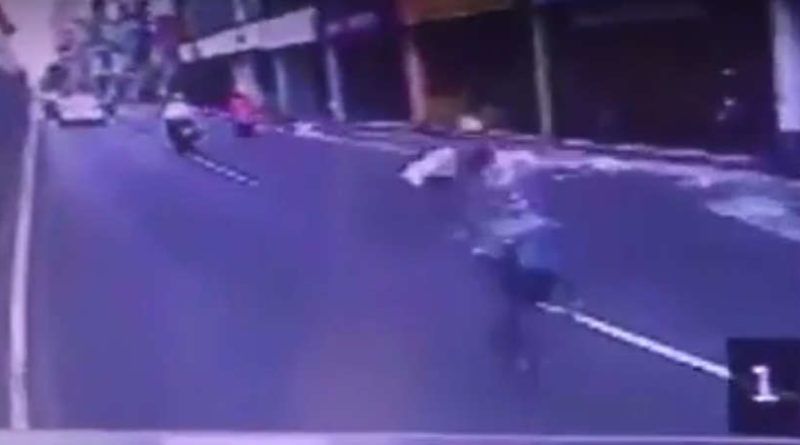 A man in Banciao District of New Taipei City yesterday ran and leapt into the path of a bus in an apparent suicide attempt.
The 920 line bus was traveling in the inside lane of Wenhua Road en route from Linkou to Banciao when the 55 year-old man named Wu walked into the outside lane, then suddenly ran towards the bus and leapt at the windscreen.
The bus driver slammed on the brakes, causing passengers to scream and fall over. None of the passengers were reported injured.
The impact left a large crack in the windscreen of the bus.
Mr Wu was rushed to hospital with injuries described as non life-threatening. However, Wu was unable to answer police questions due to his injuries.
Police have not ruled out the possibility that it was an attempt at accident fraud. Whether Wu was attempting accident fraud, or suicide, is yet to be determined.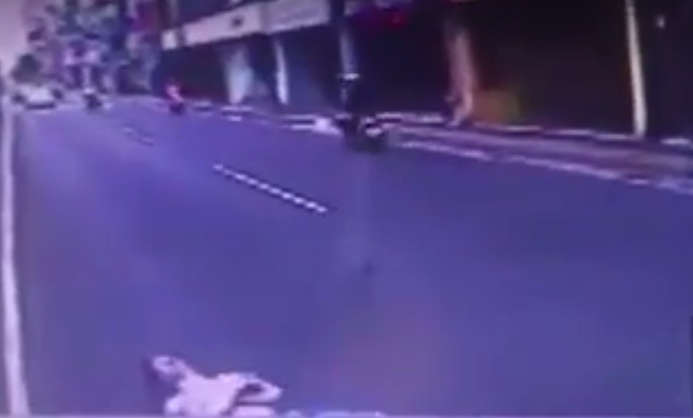 Taiwan English News is an independent publication with no corporate funding. Subscribe to Taiwan English News to receive the latest news via email. Advertising queries are welcome. Share, like, comment below, and please, buy me a coffee. I really need it.