Heavy rain forecast for southern Taiwan CWB warns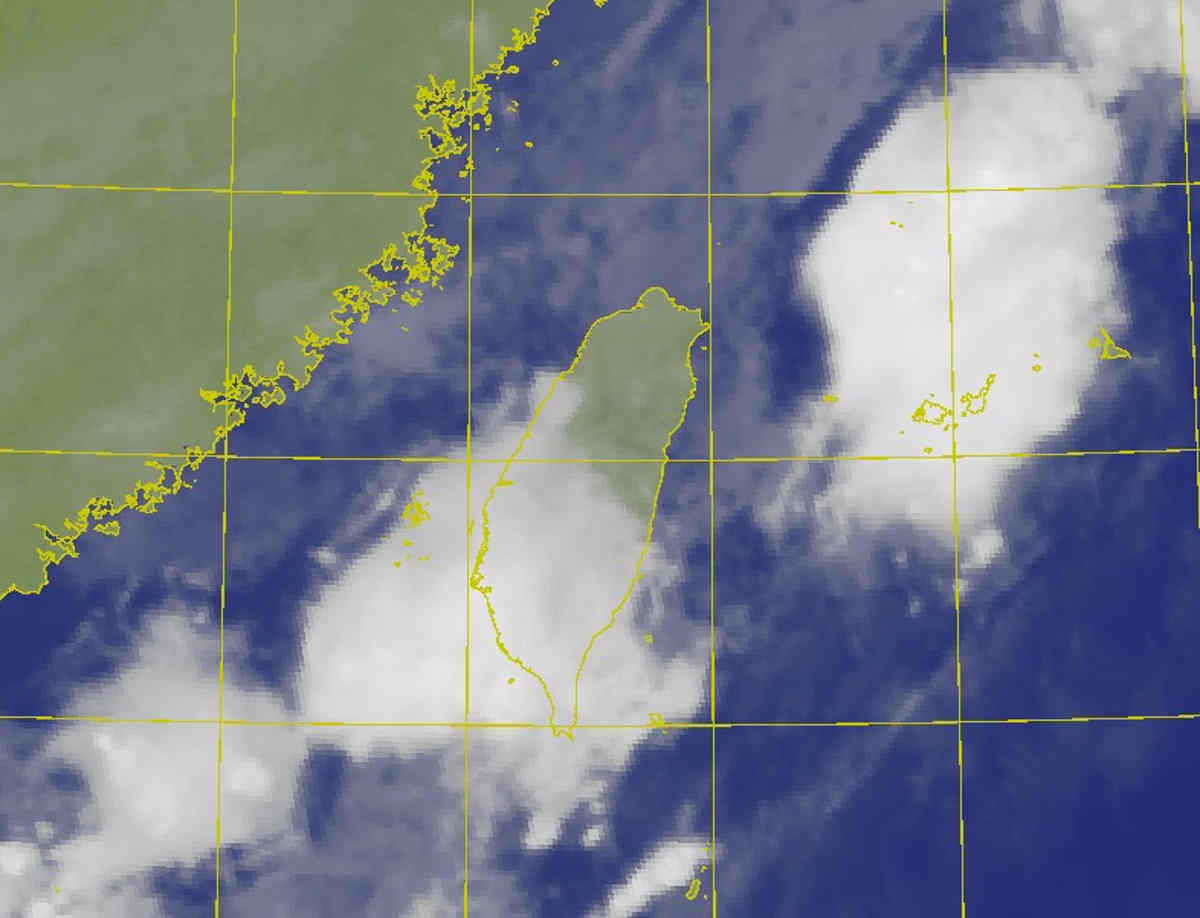 Taiwan's Central Weather Bureau (CWB) issued heavy rain and extremely heavy rain alerts for 8 counties and cities in southern Taiwan this morning as the area comes under the influence of a rainy season or "plum rain" front today, Saturday, June 5.
A heavy rain advisory was issued at 6:30 am for Changhua County, Nantou County, Yunlin County, and Chiayi City, while an extremely heavy rain alert was issued for Chiayi County, Tainan City, Kaohsiung City, and Pingtung County.
The CWB warned that the areas my be subject to heavy rain, lightening strikes, and strong gusts and warned the public to be careful of landslides, rockfalls, and rapidly rising streams in mountainous areas, and to beware of flooding in low-lying areas.
The weather bureau said the the rain is due to the impact of a stationary front, noting that the weather front has a complete structure and is accompanied by a strong southwesterly wind, making it conducive to producing large amounts of rain.
The CWB said that the stationary front is expected to continue hovering over the country through Sunday and Monday, bringing short showers and thunderstorms to western and northern regions.
Taiwan English News is an independent publication with no corporate funding. Subscribe to Taiwan English News to receive the latest news via email. Advertising queries are welcome. Share, like, comment below, and please, buy me a coffee. I really need it.