Eight Months Prison for NT$87 Snatch & Grab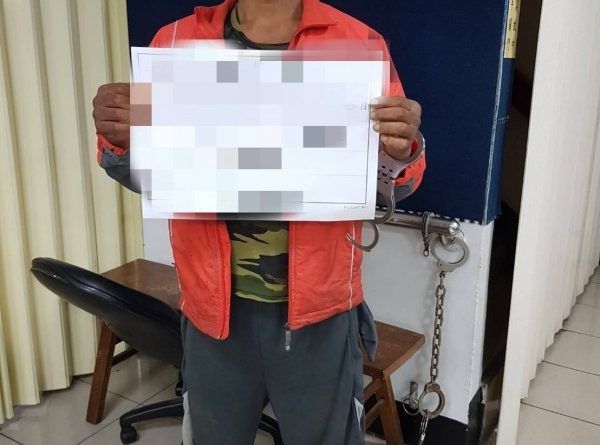 A man in Pingtung County was sentenced to 8 months in prison after being convicted of stealing NT$87 from a busker at a Pingtung night market earlier this year.
On June 2, at around 8:00pm, a 58 year-old ukulele player named Shia was performing at the night market and had accumulated NT$87 in his bowl, when a thief suddenly snatched the bowl and ran.
Mr Shia chased the thief, 40 year-old Hung, and caught up with him on a street corner. The two men scuffled outside a convenience store, and the money scattered on the ground.
While Mr Shia was picking up the change, Hung ran to a nearby train station. Shia managed to recover NT$70.
Police later arrested Hung at the train station. The officers found NT$17 on Hung's person and returned the money to Mr Shia.
On sentencing Hung, the judge said that although the amount of money involved was small, Mr Hung is a recidivist, and therefore must serve 8 months for his crime.
Taiwan English News is an independent publication with no corporate funding. Subscribe to Taiwan English News to receive the latest news via email. Advertising queries are welcome. Share, like, comment below, and please, buy me a coffee. I really need it.